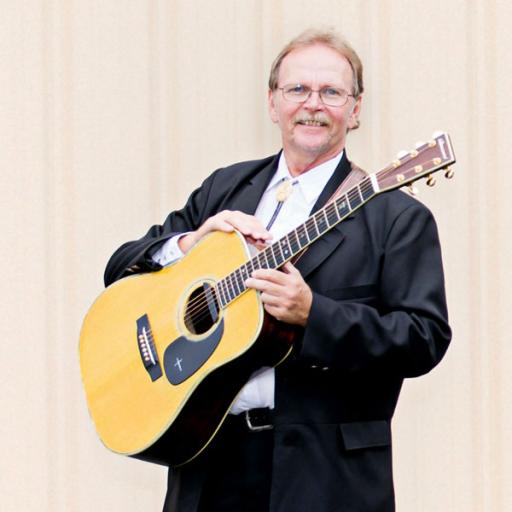 About Jerry Branscomb
Southern Gospel, Christian Country Singer Songwriter. Former Lead in The Branscombs Trio, I Lost ability to sing and play guitar after 2 Strokes, My Comeback is mostly my original Songs with a Dash of familiar Southern Gospel to add salt and pepper to the Stew.
I've been Singing and Songwriting for Several Years. A Lot of my songs were written when I was driving a  Semi Truck. Home Up in The Hills came from My Favorite Psalms 121, Inspired by A Grandson who was Still born. He eventually kicked a leg and with Drs. help started Breathing. They gave us no hope for him living through the day. Last year he turned 21. It Ain't Over Until God says it's over. 
About The Song "Hide And Seek"
This is a song I wrote for my wife, who had a very close friend she grew up with commit Suicide. She thought of him as a Boyfriend when they were young, and she didn't know he felt the same way for her. I'm hoping it Brings attention to the tragedy Suicide causes in the Hearts of your Friends.
stats