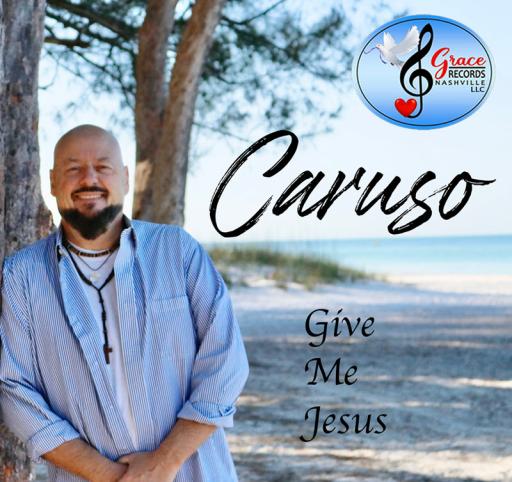 About Caruso
Caruso is an 8 time award-winning songwriter and Contemporary Christian artist. Since 2019 and notably, He is the leader, writer, and front man of the US  Alt/Rock Band 308 Ghost Train who have amassed over 50 million streams. Caruso has been nominated for 49 awards winning 8. He is currently signed to Grace Records Nashville and managed by Jimmy Adams and JA Promotions.
He (Caruso) will be releasing his first Contemporary Christian project on Grace Records Nashville ""Musical Wind Walker"" this year with the first single "My Walk and the Wind" to drop worldwide on July 28, 2023 and will be distributed by Warner Music Group. 
He has been featured in over 100 magazines, podcasts, and radio shows.
stats