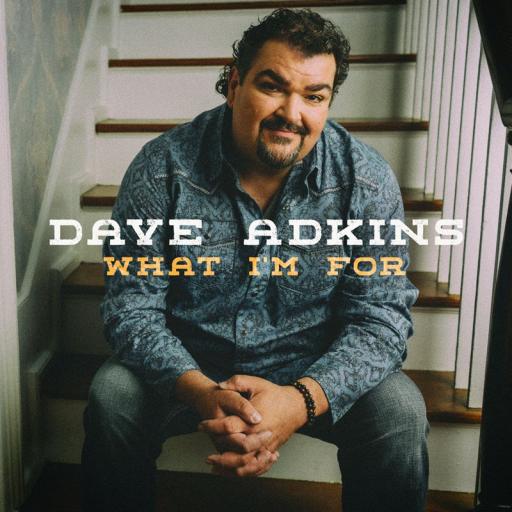 About Dave Adkins
Dave Adkins, the celebrated singer, songwriter, and guitarist, has carved an enduring career in the Bluegrass, Country, and Gospel music industries. And now, as the newest artist to join the Billy Blue Records family, he's releasing his debut single with an old, familiar song performed in an exciting, barn-burning, brand-new way: "Bad Moon Rising."
 
Taking a cue from Credence Clearwater Revival, Adkins tackled the old Rock and Roll hit by recording it at an incredible speed. 180 bpm, to be exact.
 
In his own words, "We took one of my favorite songs from one of my favorite old bands and got the idea from Curly Ray Cline's son, Timmy Cline. Timmy's band recorded the song 30 years ago. We recorded it at 180 bpm and put the 'drive' in it. The musicians put everything they had into the track and blistered it! I could not be happier with the way it turned out. It's a dream come true to have Jerry Salley and Billy Blue in my corner! Hope you all enjoy my favorite cut to date!"
 
In August 2023, Adkins embarked on an exciting new chapter by signing with Billy Blue Records, after becoming a prominent figure in the music industry. His remarkable, powerhouse vocal talents, paired with his exceptional songwriting abilities, have garnered him a slew of awards, nominations, and chart-topping hits.
 
Honing his craft on the stages of Dollywood as a teenager, Adkins' talents were soon recognized with the prestigious title of Kentucky Colonel, an accolade recognizing exceptional contributions and service.
 
While his journey took diverse paths, including solo country shows and rock band performances, Adkins found his way back to his roots in 2010 with the formation of Dave Adkins & Republik Steele. Since then, there have been several reincarnations of his bluegrass bands, and these days he's affectionately known simply as "Big" Dave Adkins.
 
In 2022, he was given a SPBGMA Male Vocalist of the Year nomination, a testament to his enduring impact on the genre.
 
His music continues to inspire, gaining him countless fans with his unwavering passion and extraordinary talent. Stay tuned for more of the musical brilliance of Dave Adkins.
stats