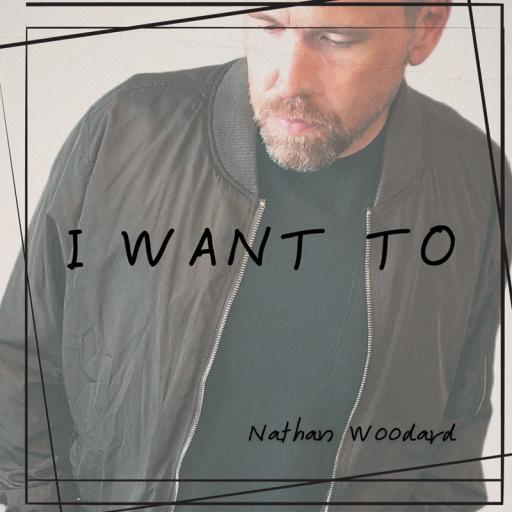 About Nathan Woodard
NATHAN WOODARD
ISAIAH 26:4 - TRUST IN THE LORD ALWAYS, FOR THE LORD GOD IS THE ETERNAL ROCK.
Nathan Woodard is a hometown boy from Middle Tennessee known for his lifelong love of Jesus, his sense of humor, and his passion for songwriting and singing.  Married to Melissa for nineteen years, and father to Mason, he enjoys his family time.  Nate currently serves as the Worship Pastor for White House First Baptist Church just north of Nashville.  In addition to these special callings, he enjoys meeting people and working with other artists and songwriters from the genres of CCM and southern gospel.  
With over fifty songs recorded by Christian artists such as Cochran & Co., Jeff & Sheri Easter, Karen Peck & New River, Gordon Mote, The LeFevre Quartet, Legacy Five, among other greats, he is a Grammy-nominated songwriter.  He has been featured in publications such as The Singing News Magazine, and more recently Nathan wrote and produced the original songs for the faith-based K-LOVE Fan Awards nominated feature film Running the Bases.  Lately his single "Jesus in a Faded Ford" has been topping charts, and, even better, touching hearts.  
Nathan Woodard experiences the world through the lens of God's love, and his songs are written and performed with deep conviction and compassion for others.  With his laid-back attitude and genuine humility, he desires to be a blessing to everyone he meets.  His powerful storyteller songs are just a beautiful bonus.          
You can also catch Nathan online at https://www.nathanwoodardmusic.com
stats