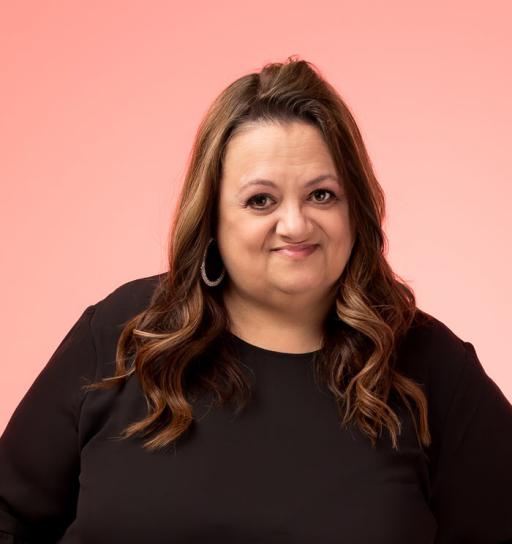 About Tammy Renee
Tammy Renee is a Gospel Artist who comes with a message of grace and of hope. She uses her inspirational story to share a small piece of her heart.
 
Born in the Adirondack Mountains of upstate New York, Tammy Renee grew up singing and playing what she refers to as ""Real Life Music"" Music that was built on the hard times and stories of real life. She started touring in a family band when she was only 9, and has sung with artists like Kitty Wells, Tanya Tucker and Randy Travis. 
Years later, Tammy Renee travels the country with a simple mission. A mission to love people. To encourage them thru her own trials and to love them right where they are, with no judgement. To connect with people and tell them about the love that God has for them, and about the things that He can do in their life.
Online at http://www.tammyreneemusic.com
stats