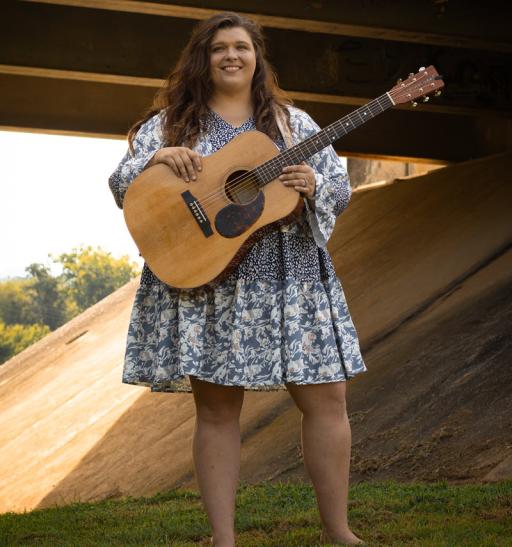 About Katelyn Ingardia
Katelyn Ingardia is a current and founding member of the South Carolina based band, Backline. She has recorded 23 orginal numbers in the last 6 years, within the Bluegrass, Folk, American and Bluegrass Gospel genre. 
Ingardia just released her first single "Getaway", to be the title track of her very first, upcoming solo project. She is excited for you guys to hear this track and project. "Getaway" is a love song comparing time spent with your significant other to the same feelings of getting to take a grand trip. We hope you enjoy and there's more to come!
online at http://www.katelyningardiamusic.com   
stats