album:
Radio Release
genre:
Faith Country,Christian Country,Country Gospel, Southern Gospel
album:
Born In A Barn
genre:
Faith Country, Christian Country, Country Gospel, Southern Gospel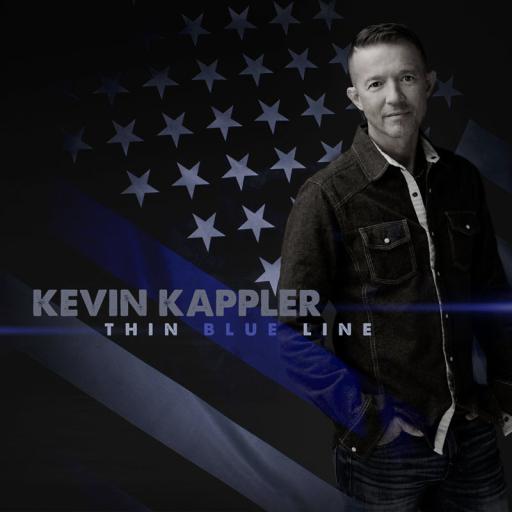 About Kevin Kappler
Born in southern Missouri, Kevin began his journey into Christian music at an early age in his home church on stage singing gospel music.  With over 20 years experience, Kevin has traveled as a vocalist and an evangelist in Word while serving in a pastoral role in his church in various areas with a strong emphasis on leading worship and building worship teams.  He is a song writer who has completed several solo albums, and has garnered several chart topping songs including two #1 songs in Christian country.   Kevin has performed in Branson at Silver Dollar City theme park as well as Holiday World in Santa Claus, IN.    Kevin was married to his wonderful wife Sharon in July of 1986.  They have two boys Kris and Kraig.
stats