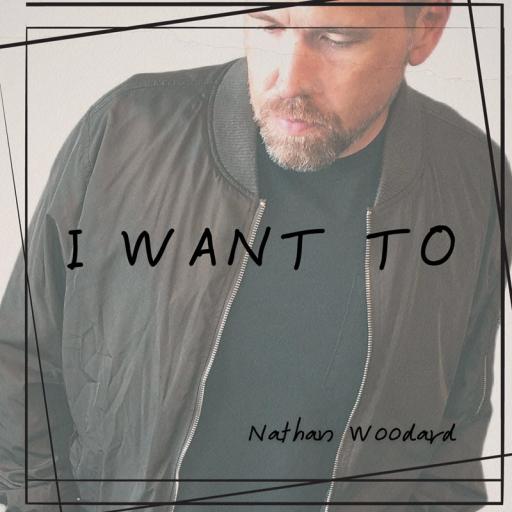 About Nathan Woodard
Nathan Woodard is a singer/songwriter signed with Daywind Music Group. He has had songs recorded by: Karen Peck and New River, Scotty Inman, Michael Booth, 11th Hour, The Sound, Triumphant Quartet, Legacy Five, Jeff and Sheri Easter, Gordon Mote, Down East Boys, High Road, The Dunaways, The Jordan Family Band, Paid In Full, The Hyssongs, and many more. He has had songs recorded on two Grammy nominated records, and five Dove nominated records as well. Recently he produced and wrote three songs for the movie "Running The Bases" and sang on one of them.
 
As an artist, Nathan has released several singles which include: Up There, Live Forgiven, Waiting For Me, and Thank God I'm Not God.
You can also catch Nathan online at https://www.nathanwoodardmusic.com
stats